How it all started
Alínea Store was born from the wish of changing lives in an easy way, creating bonds and conversation topics with a simple message that can be on your clothes or your house's walls.
For that, we needed a good structure for printing and processing, but we couldn't find one that met our quality standards. That's when we decided to open our own business and that's how this store was born.
The secret is to live with personality.
At Alínea Store we love to give life to our customers' personality and to their personal space, with unique personalized products.
Our customers are unique, as well as their vision and personality. We work together to transform the ordinary into a truly personalized product.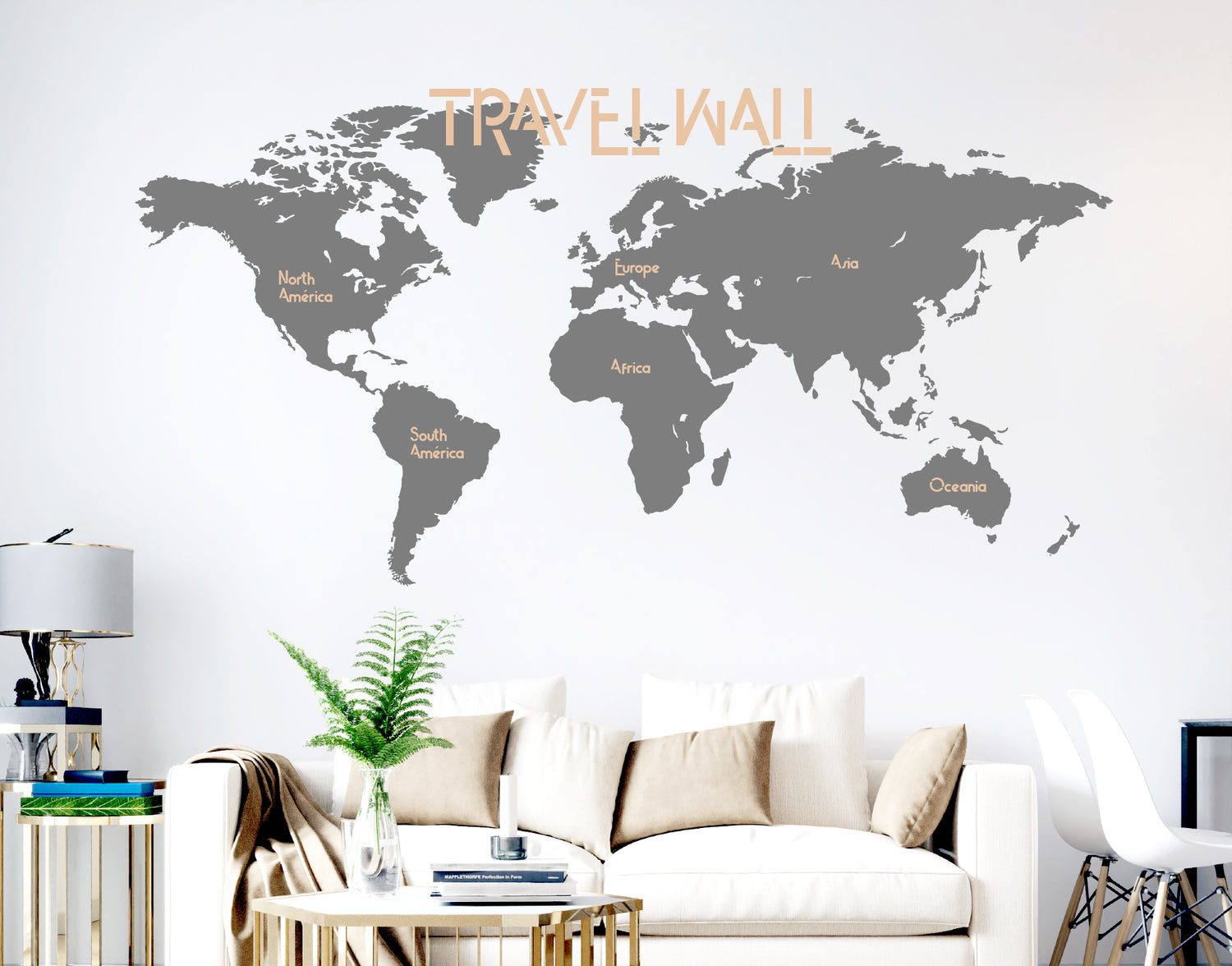 Our products
Our products are exclusively designed to match your personality, style, and space.
All products including fabrics, vinyl, and other materials, have been tested by us for years, and they have the best quality compared to other personalized products.
We make the final product, making sure that the quality that you get is the best possible.
Is Alínea Store your best option?
If you need more than good designs and attractive products as a reason to buy at an online store, you can be sure that our main goal is to leave our customers satisfied.
After several years of experience, we are confident that our products have the best value for money. And as a company, we will always be here for our customers.